Today millions of women around the world are suffering from stress urinary incontinence. It is often caused by pregnancy, childbirth, menopause, exercise and other urological complications.
For these women, Diveen could be the solution.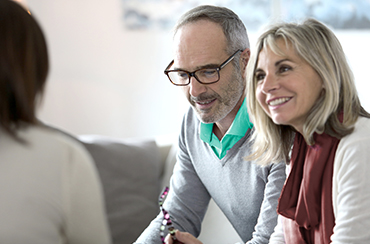 Can't find your product?
Emerald can dispense and deliver all urology, continence and stoma appliances from any NHS approved manufacturer. Not all products are currently listed on our website, however to order these please complete our generic online order form here.
Everyday Emerald
Coming Soon! Everyday Emerald will be a space dedicated to offering support and advice to help people get back to doing the things they love.
Contact Us
Emerald Prescription Service
Holmlands Building, Tunstall Road, Sunderland, SR2 7RR
Patient Freephone: 0800 163 007
Nurse Freephone: 0800 526 116