The Emerald Prescription Service has supported over 25,000 people from around the UK. We officially launched this service back in 1997, and since then have grown to develop a service that you can truly rely on.
To access all of the services Emerald provide, simply register online here!
Our Services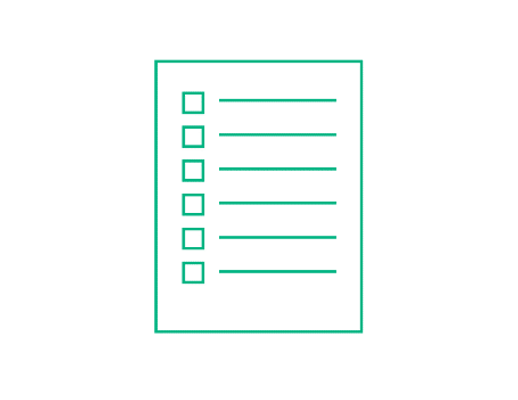 Dispensing
We dispense and deliver all stoma and continence appliances listed in part IX drug tariff including manufacturers such as B. Braun Medical Ltd, Coloplast, Dansac and many more!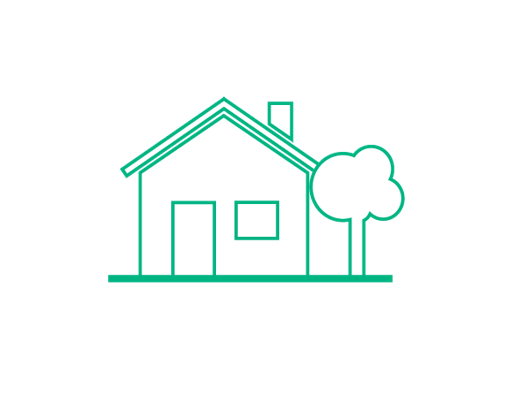 Next Day Delivery
Home delivery, the following day once we have received your prescription. Products are delivered discreetly and in unbranded boxes at a time to suit you.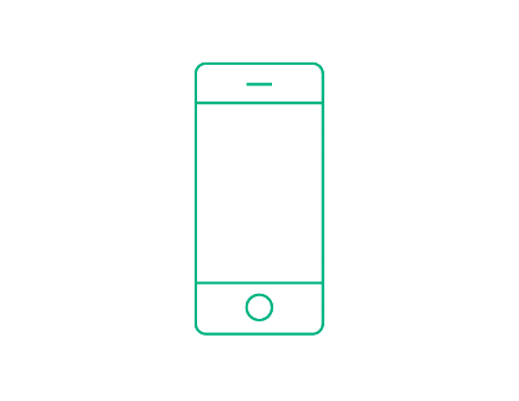 Emerald Text Alerts
You can place your regular orders via text message. Simply sign up to our SMS alerts service to receive order reminders. You can then respond to these messages when you need to place your next order. Working with DPD we can also offer one hour delivery windows so your parcel is delivered at a time to suit you.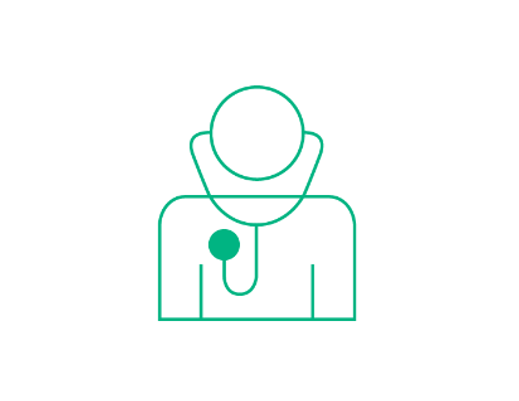 Expert Advice
The Emerald Nursing team are a group of fully qualified nurses who specialise in Continence, Urology and Stoma care. They are on hand to offer any expert advice that you may need.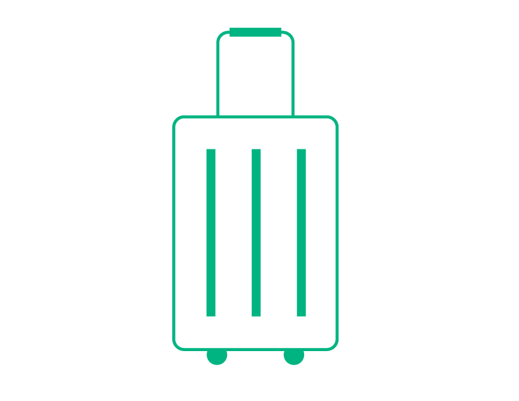 Urgent Supplies When Abroad
If you're planning a trip abroad we always advice to travel with sufficient supplies to last your trip. However if unforeseen circumstances leave you without essential items, simply call +441142259020 to organise replacements.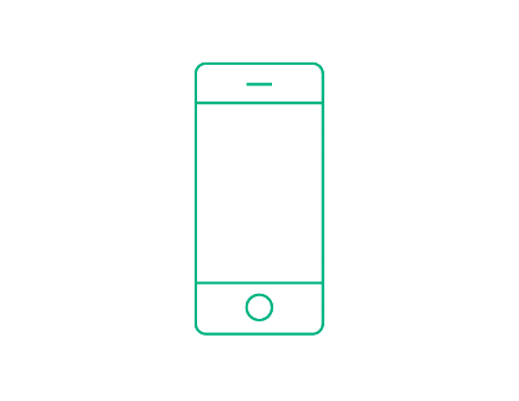 Reminder Call Service
This is to ensure you have just the right amount of stock you need, exactly when you need it. Its also an opportunity to get to know us to find out how we can support you in any way.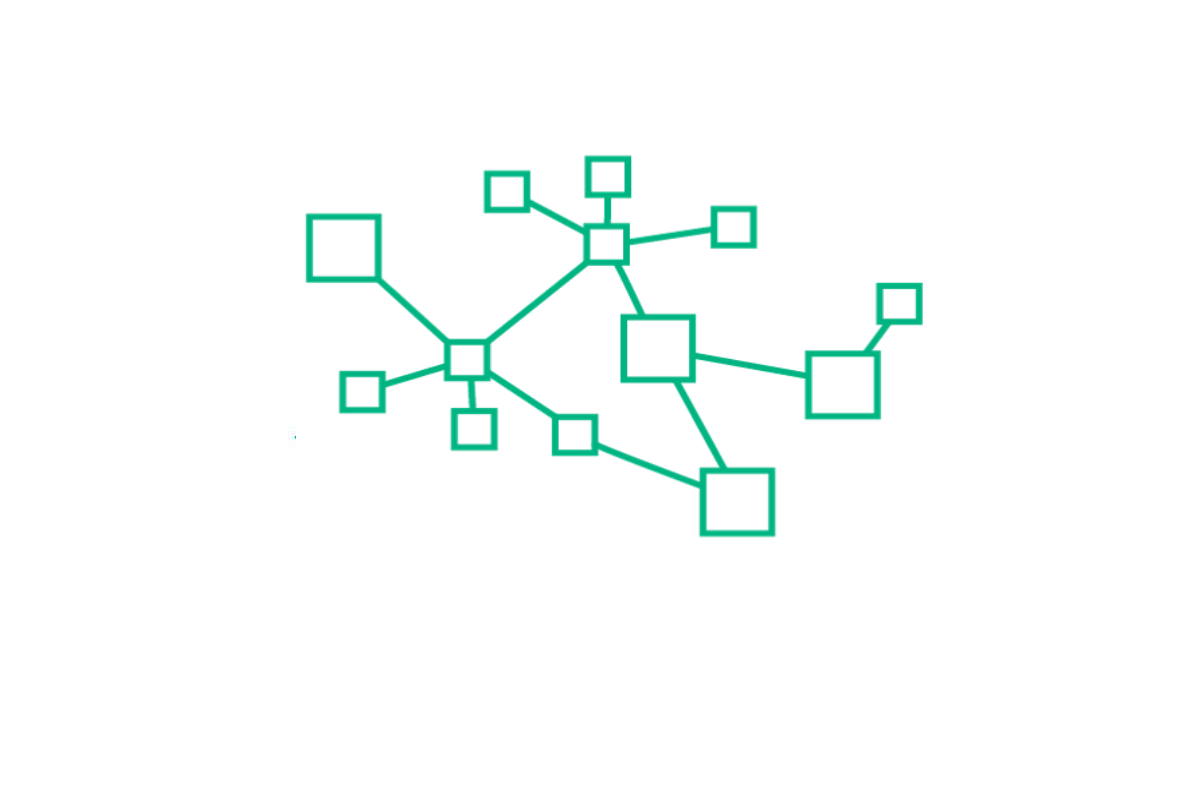 Electronic Prescription Service
Nominate Emerald today so we can receive your prescriptions electronically.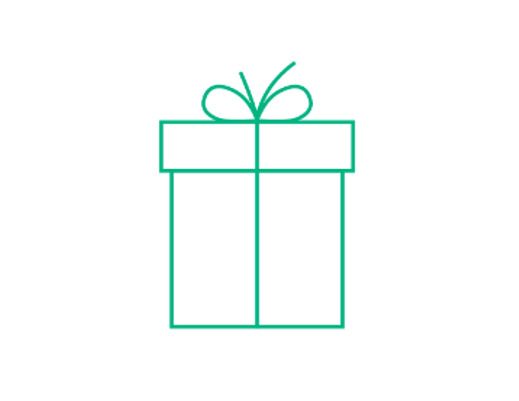 Complimentary Items
We offer a wide range of complimentary items such as hand sanitiser, disposable bags and both wet and dry wipes should you require them.